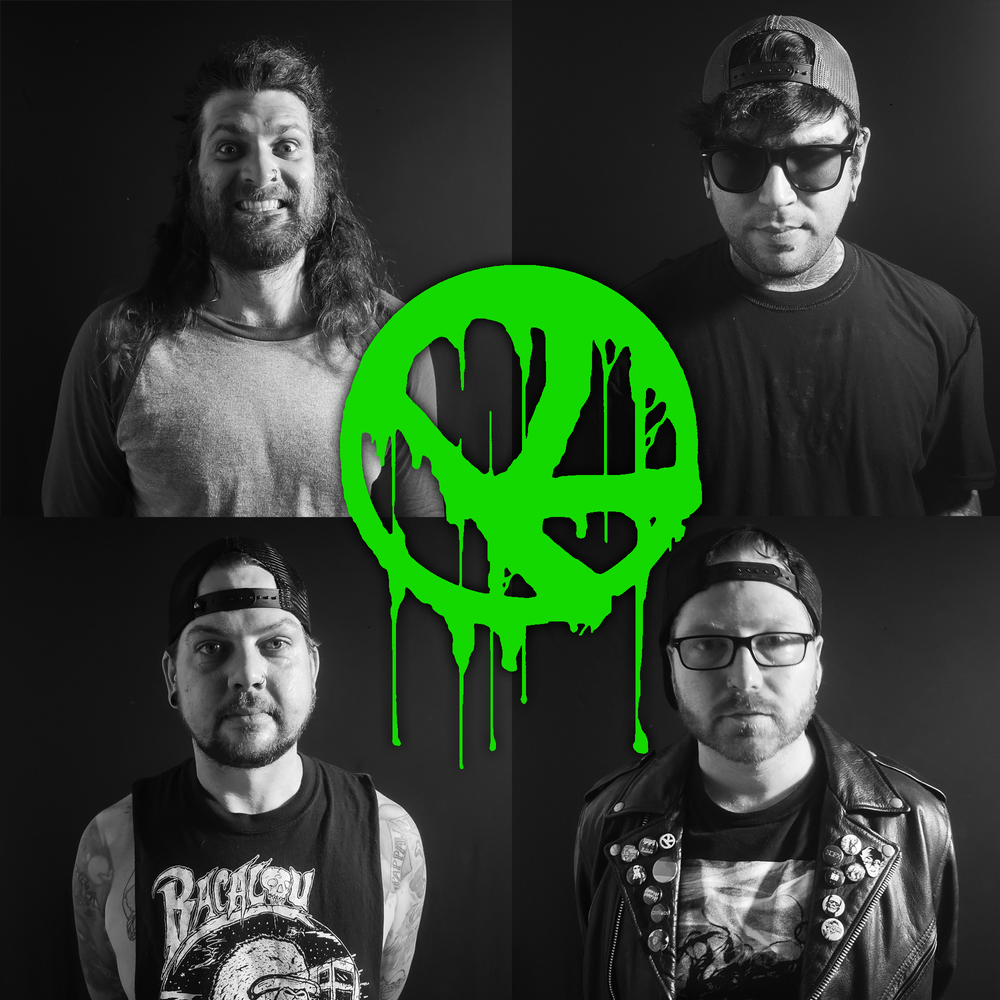 The Reppertons
pessimistic Mediocre Punk Rock
Hi! We're The Reppertons, a four-piece melodic punk band from the hills of northeast Tennessee. Formed in 2017 and featuring former members of Ghoulgasm, City Sleeper, Gypsy Danger and Blitzkid. 
Influenced and ripping off bands such as: Pulley, Lagwagon, House Boat, Teenage Bottlerocket, Dear Landlord, 7 Seconds, Nofx(ish), No Use For A Name and Dinosaur Jr.
The band blends melodic melodies, fast tempos and energetic four chord structured music to achieve a somewhat unique sound you've probably already heard before. 
Old News
New full length in the works
11/27/22 
We are stoked to announce that we will be heading into the studio in January 2023 to record our brand new full length record. Complete with thirteen NEW tracks! Keep your eye open! We haven't released anything since our 2017 self titled recordings, so we are more than excited to get some new material out there! 
three day bender
01/01/23
Hope everyone had a phenomenal New Years. Our three day mini-mini-mini tour was a great success. A huge THANK YOU to everyone who booked us, came out, picked up some merch, gave us a place to stay, fed us, shared the stage with us, bought us beers, brewed us coffee, and either walked out (or) hung out during our set.
What else happened?
We wrecked our car, our guitarist knocked a girl down in the pit (whoops), we found a dead bird, ate some overpriced Chinese food, explored the Nashville Parthenon's bathroom, watched some incredibly talented bands, our drummer shit his pants five minutes before the ball dropped and we learned the correct definition of boofing. Personally, I couldn't think of a better way to head into the new year! Stay tuned, more cool shit is on the way.
Also, tell The Dopamines we really wanna get a show with them.
xoxo